Instant withdraw in up to 5 minutes, or you'll get refund.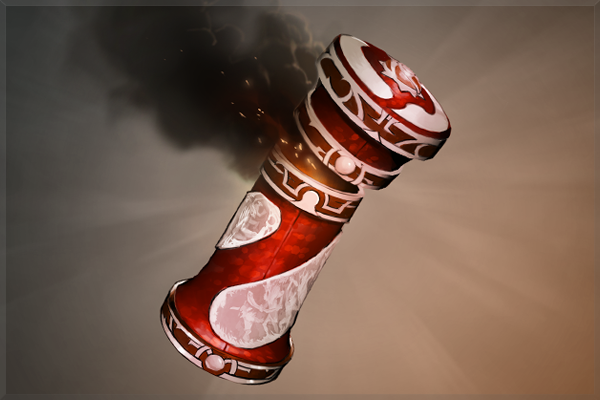 Immortal Treasure I 2016 | farm free
The International 2016

This treasure contains one of the following items:
Adoring Wingfall
Crimson Pique
Controlled Burn
Virga's Arc
Fortune's Tout
Phantom Concord
No seal or key is needed to open this treasure, as it is already unlocked. Within its confines lie treasures without equal.