Instant withdraw in up to 5 minutes, or you'll get refund.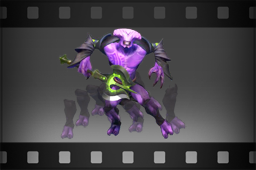 Taunt: Timeless Classic | farm free
Used By: Faceless Void
Some moves never go out of style.

This Taunt can be used while running, and will not cancel teleport actions. Equip the item and bind a key to the 'Taunt Item' button to use.