Instant withdraw in up to 5 minutes, or you'll get refund.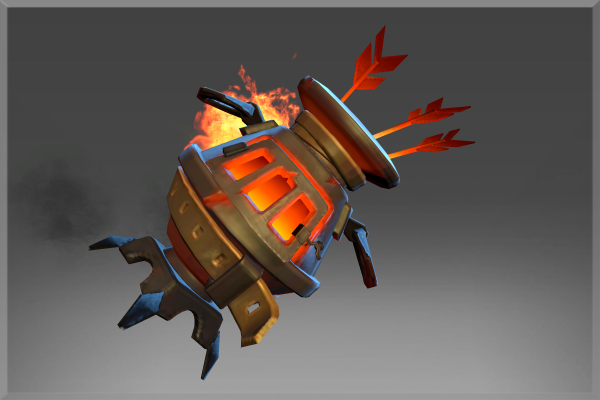 Maraxiform's Ire | get free
Used By: Clinkz
Clinkz gifts the hellfire of Maraxiform's final breath to all who make threats against The Hoven.

Immortal items cannot be traded or marketed through The International 2018, but can still be gifted once.