Instant withdraw in up to 5 minutes, or you'll get refund.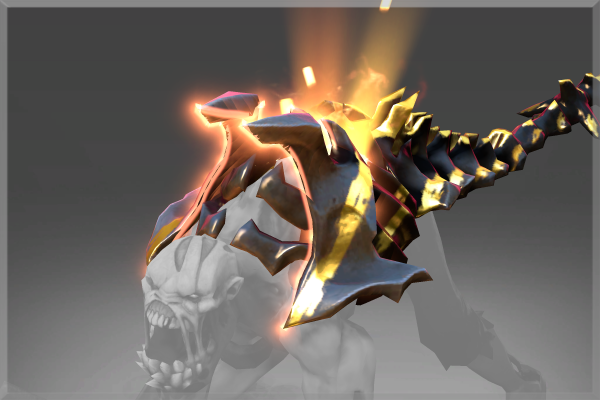 Golden Profane Union | farm free
Used By: Lifestealer

Styles:
#DOTA_Style_Lifestealer_Immortal_Base
#DOTA_Style_Lifestealer_Immortal_Rage
Already an unnatural mingling of two separate minds inhabiting a single form, N'aix finds nothing distasteful in augmenting that form ever further to suit their twisted needs.

Immortal items cannot be traded or marketed through The International 2018, but can still be gifted once.