Instant withdraw in up to 5 minutes, or you'll get refund.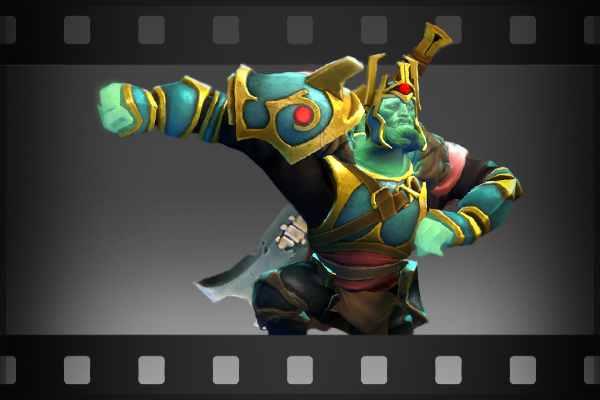 Taunt: Fit to Rule | get free
Used By: Wraith King
Ostarion goes to the greatest lengths to maintain his figure.

Wraith King's loyal skeletal servants will join their king in taunting. Their brains may have rotted, but they aren't stupid.