Instant withdraw in up to 5 minutes, or you'll get refund.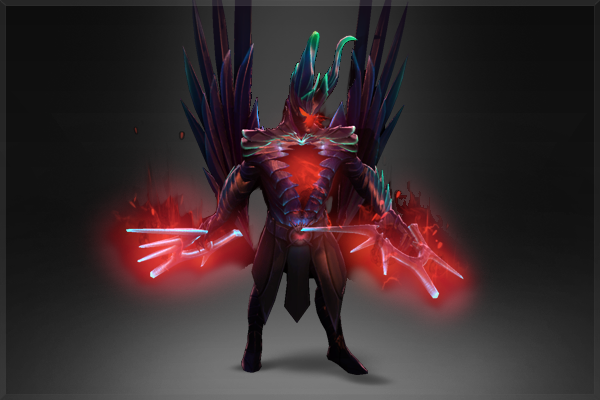 Fractal Horns of Inner Abysm | farm free
Used By: Terrorblade
Deep in the hell of Hell, Terrorblade lay bound behind fractal walls, sentenced to an eternity of twisted contemplation. He stared long into the reflection of his own worst self. And long did his worst self stare into him. Now they rise together, a single entity more powerful than ever before.
( Not Deletable )
Dredge Earth
Prismatic Gem