Instant withdraw in up to 5 minutes, or you'll get refund.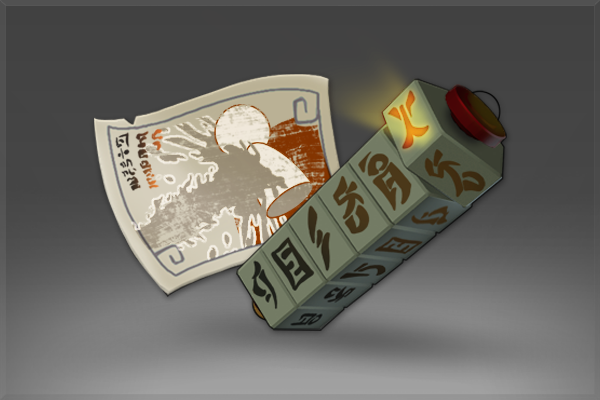 Gem Pack: Enemies Gushed | farm free
This pack contains a Runesmith's Chisel and a Enemies Gushed Gem. The chisel can be used to add a socket to any item and the Enemies Gushed Gem can be placed in a socket.