Instant withdraw in up to 5 minutes, or you'll get refund.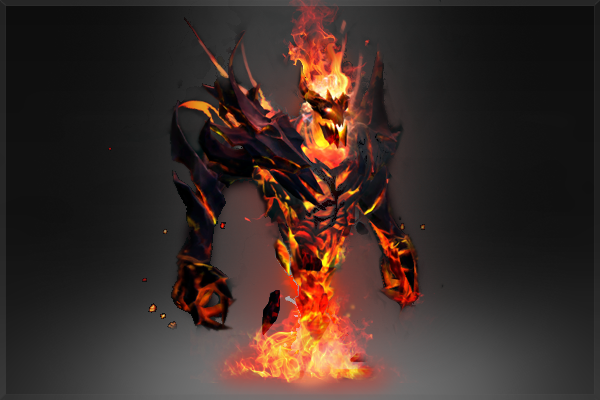 Corrupted Demon Eater | farm free
Used By: Shadow Fiend
Shadow Fiend has long collected the souls of his enemies. As is the case with any collector, some prizes have stood above others, to be sought out at any cost. However, there are certain souls that should not be tried, and forces so dark and filled with rage that no being could hope to contain them. Thus did Shadow Fiend learn the price, and gift, that comes with stealing the souls of demons, and he was changed evermore.
( Not Deletable )
Demons Imprisoned: 0
Foulfell Shard